Memorials (Our Angels who watch over us):

To everything there is a season and a time for every purpose under the heaven. A time to be born and a time to die, a time to plant and a time to pluck up that which is planted. ecc. 3:1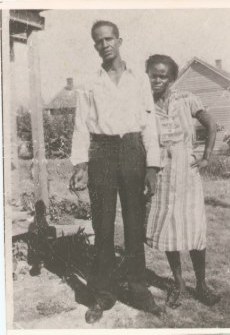 Daddy (1903-1976)
Mama (1905-1986)-our "Gospel Pearl"
I've found the Pearl of greatest price
My heart doth sing for joy
And sing, I must for Christ is mine
He shall my song employ